Company
Our Story
The founders created the Retentus line initially to assist the surgical staff to provide optimal surgical exposure involving typically high BMI patients where excessive tissue interfered with the surgical site.   
We are dedicated to making the lives of the laparotomy patient and their post-wound care successful and provide a better outcome experience as well as to minimize the muscular/repetitive injury to staff when positioning the higher BMI patient.
GSquared Medical introduced its panniculus retractor at the AWHONN National Convention in the spring of 2014.  The PH-25 was invented to make C-Section and other laparotomy patient positioning easier, more effective and efficient in the OR.  We also learned that this positioning didn't impede the patient's ability to breathe.
The interest in the Panhandler PH-25 (now named "Traxi" (sold by Clinical Innovations) was phenomenal. Then, two days later, we were invited to in-service the PH-25 in Labor & Delivery at Johns Hopkins Hospital. The physician used the PH-25 during the C-Section and loved the retraction!  When she was finished, she looked over at Tom and asked him, "Now what? . . . I just made this incision and now I have to keep that pannus off the incision." That's when Tom recognized that GSquared Medical had to develop a device that would, on a long-term basis, suspend the panniculus above the incision for post-op incisional care.
The post-op device required the development of a material that could not only be worn for many consecutive days, but would also not harm the patient's skin.  After three years searching, we finalized our development and that material is what the post-op and wound care products are made of.   That's when GSquared Medical moved into post-op wound care—and the ABBy was born!  Traxi is about helping the staff; ABBy is about helping the patient.
Once the ABBy was developed, it became obvious to us that the patented Retentus line needed to be expanded for post-op wound care.  Although initially the goal was incisional exposure, we quickly learned that there is a need for other applications for tissue stabilization in wound care for other surgical procedures, trauma and chronic wounds. More products are in development.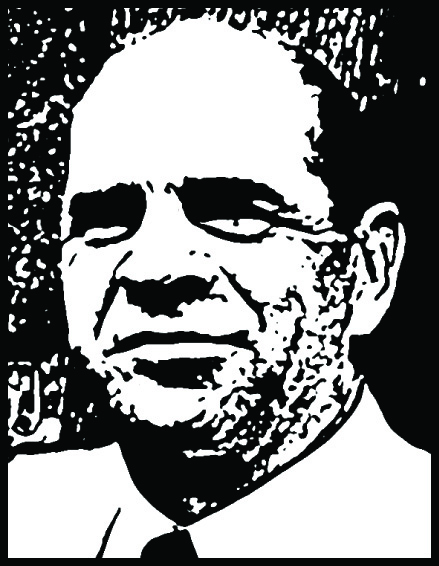 Thomas R. Galbierz
Co-founder and CEO
Tom received his degree in Marketing from The Peabody College of Vanderbilt University and has a distinguished 34-year career with medical device sales and leadership roles at TYCO Healthcare, Pfizer, Megadyne, and Endo-Lap Services.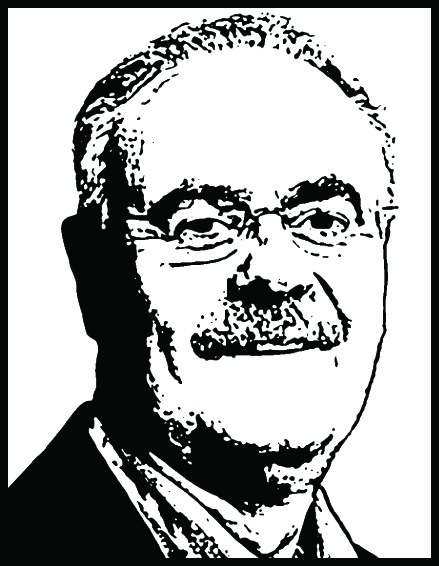 Michael O'Brien
Director of Sales and Marketing/Business Development
Mike has an impressive and diverse background in management, personnel, and product sales including major fiscal accomplishments with Technicare Ultrasound/J&J, Nellcor/ Puritan Bennett, TYCO Healthcare/Covidien/Medtronic and Cardinal Health.  He came to GSquared Medical in 2017 to direct Sales and Marketing.  In 2019 he also assumed the role of Director of Business Development.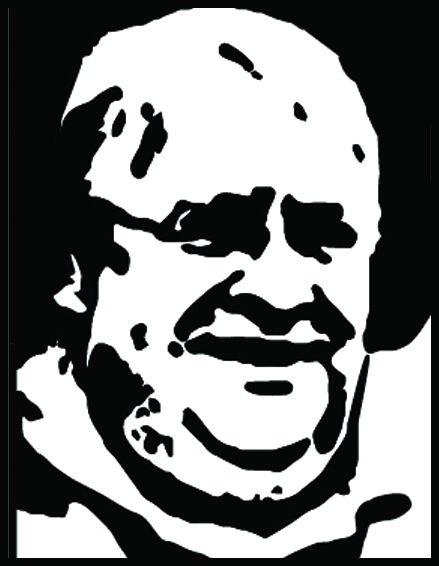 Gregory A. Gapp
MD, FACOG, Co-founder and Chief Medical Advisor
Greg is an OB with extensive OR expertise spanning more than 40 years.  He graduated from the University of North Dakota School of Medicine and completed his Residency at Washington University Barnes-Jewish Hospital.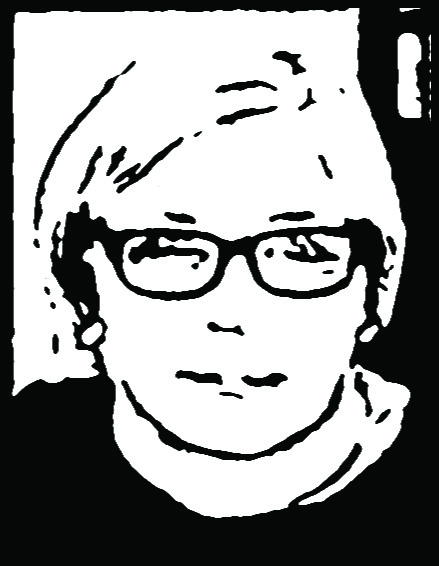 Nancy L. Radetic
Chief Administrator and Customer Liaison
Nancy has been with the team since 2012, and has brought to GSquared Medical over 35 years' experience managing the work environment, assisting clients and providing support to professional and corporate echelon.